Rediscover our wellness...
Rediscover our wellness facilities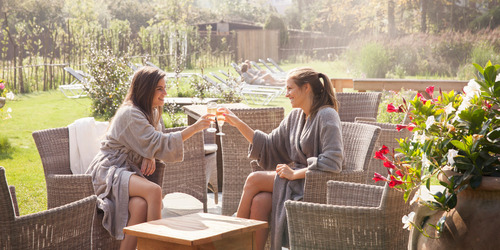 Finally! We can all enjoy a day of sauna and wellness again. Not sure anymore what exactly Thermae Grimbergen has to offer? Allow us to refresh your memory!
---
Read the entire article
Public baths
Our public wellness facilities are spread over two areas, a fully separated nude section and a swimwear section. You have a choice of eleven different saunas, two swimming pools, several Jacuzzis, a swimming lake, steam baths and more. The swimwear section consists of a large terrace with sunloungers and a small garden, the nude section has a smaller terrace and a large, beautiful garden.
Of course, you can also enjoy a snack and/or drink. The restaurant is situated in the manor house and pergola, while outside in the garden, you will find a summery bar!
Want to book a day of sauna and wellness? You can do so quickly and easily with our online booking tool!
Private saunas
Thermae Grimbergen has two stunning, oriental-inspired private saunas. Both saunas offer the same facilities: a steam bath, a Jacuzzi and a unique sauna that combines infra-red technology with the benefits of a real Finnish sauna! Definitely worth a visit!
Click here to make an online booking!
Beauty clinic
A day of wellness is incomplete without a relaxing massage, you say? You're absolutely right! At our beauty clinic, you not only have a wide range of facial and body treatments to choose from but also quite a lot of different massages! From the exotic (think: hot stones, herbal compresses, bamboo sticks etc.) to pure relaxation (e.g. full-body massage); here, you can enjoy them all!
Want to book a treatment? For the time being, you can only do so by telephone.
Hotel
Not quite ready to go home yet after your day of sauna? We totally understand! Spend the night at our hotel and turn your wellness experience into a great mini-break. The extensive breakfast buffet is included in all hotel stays and you have a choice of four different room types, from Budget to Deluxe. What's more, with our Deluxe rooms, you have the option to stay in a standard room or one of our stunning themed rooms!
Make sure to also check out some of our budget-friendly packages and special offers for an all-inclusive package!
We don't take bookings via email.
---
These messages are definitely worth a quick read!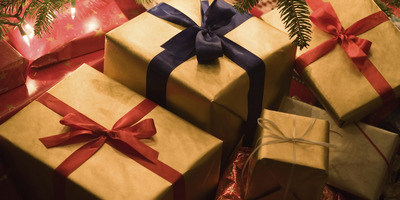 Thermae Grimbergen has a special gift for you this December!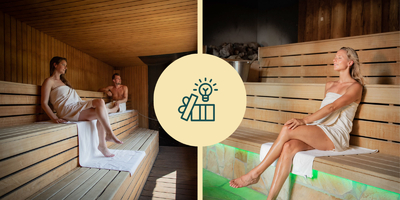 No idea what to get your loved one(s) for Christmas? Here's a great gift idea!
This Christmas, Thermae Grimbergen will be open most days. We will only be closed on Christmas Day and New Year's Day.