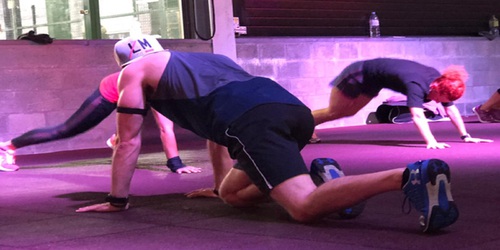 Have you decided to exercise more this year? Read on and discover five tips that will help you make 2020 your most active year yet!
---
Read the entire article

1. Pick a fitness activity that suits you
If you love doing something, you will automatically find it easier to stick to. So, it's important to find a fitness activity that suits you. At Thermae Sports Merchtem, we offer a huge range of activities. Why not step out of your comfort zone and try them all to find your fitness match?
2. Don't work out alone, get yourself an exercise buddy
An exercise buddy could be that extra motivation you need to hit the gym. After all, when you arrange to work out with a friend, you don't want to disappoint them. What's more, time will fly by much more quickly when you can have a little chat while working out.
3. Enlist the help of a coach
Can't quite get motivated to work out alone, but find working out with your friend more of a distraction than a help? Enlist the expertise of one of our personal trainers who will give you that extra motivational push. You arrange a time that suits you best, so no more excuses!
4. Go for short, high-impact workouts
You don't need to spend hours in the gym to work on your fitness. Our HIIT (High Intensity Interval Training) group classes, for instance, only take half an hour, but are very explosive and burn lots of calories. Fast, effective training is what we call it.
5. Create a realistic workout schedule
Are you new to the fitness world? Follow a realistic schedule based on your fitness level and don't try to do too much too soon. If you overdo it, you won't be able to keep up your exercise regime, which won't exactly be great for your motivation. Give yourself time to grow. Rome wasn't built in a day!
---
These messages are definitely worth a quick read!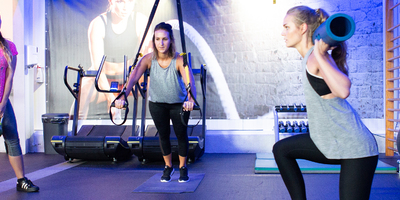 Ben je student (15 tot 25j) en op zoek naar een sportieve start van je welverdiende vakantie?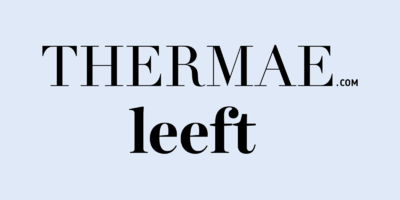 EIN-DE-LIJK! Vanaf woensdag 1 juli mag Thermae Sports Merchtem zo goed als al haar faciliteiten weer heropenen. Jullie inzet en sportief gedrag van de afgelopen weken hebben dit mede mogelijk gemaakt waarvoor een welgemeende DANK! De nieuwe versoepeling betekent dat naast de fitness, tennis en padel ook het zwembad en de wellness weer toegankelijk zullen zijn. De openingsuren en informatie per zone vind je alvast hier.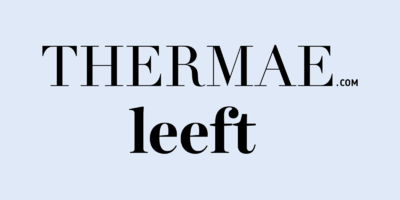 Beste leden,
We kunnen er eindelijk weer invliegen! Vanaf maandag 8 juni zal het namelijk weer mogelijk zijn om indoor te sporten en ook onze brasserie mag dan haar deuren opnieuw openen. Het zal er weliswaar een beetje anders aan toe gaan dan voordien, maar met een beetje medewerking van iedereen kunnen we toch terug op een veilige manier aan onze gezondheid werken! We geven je hier alvast de nodige informatie voor de heropstart.