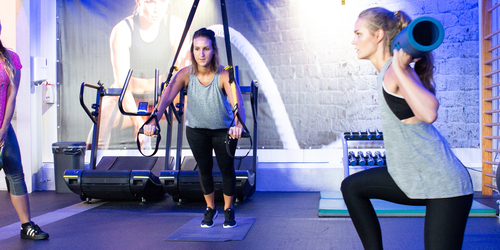 As a result of the measures taken by the government, Thermae Sports Merchtem will be closed from Saturday March 14 to April 3, 2020 and all planned group lessons and events will not take place, unless otherwise stated.
---
Read the entire article
All current subscriptions of Thermae Sports Merchtem will be extended with the period of this closure.
When the measures change, we will contact you via the newsletter, our website and the social media channels.
During this period Thermae Sports Merchtem remains available by mail.
---
These messages are definitely worth a quick read!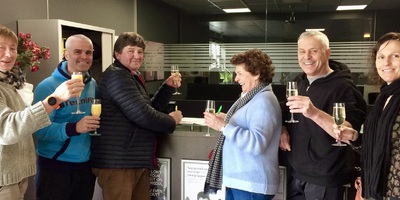 Afgelopen zaterdag (29/02) verwelkomde onze club haar 2500ste en 2501ste lid!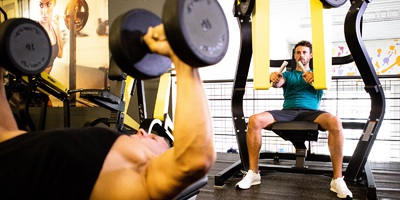 Do you prefer working out alone? Or do you only hit the gym with your best friend in tow? Both have their own advantages and disadvantages. We've listed them for you below.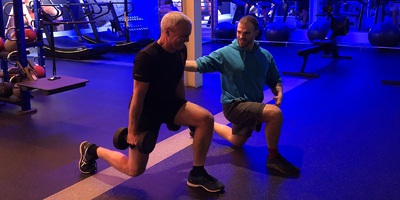 Bij Thermae Sports Merchtem dragen we begeleiding hoog in het vaandel. Daarom bieden we elk lid van de club een intake met een coach aan om een persoonlijk fitnessprogramma op te stellen. Op die manier kan iedereen veilig en slim aan het sporten gaan!