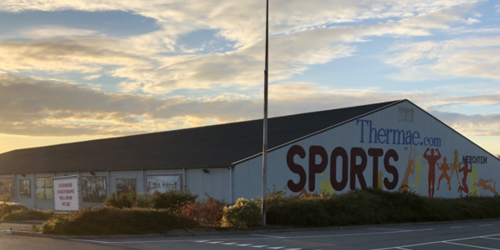 Je gezondheid is prioriteit, zeker nu! Boost je immuunsysteem en word een sterkere versie van jezelf door je aan te sluiten bij Thermae Sports Merchtem. Hoewel ons aanbod ietsje beperkter is dan voor de coronamaatregelen, hebben we nog steeds een erg mooi aanbod!
---
Read the entire article

Thermae Sports Merchtem probeert steeds pionier te zijn in haar vak en dat bewijzen we nu nogmaals door één van de enige sportclubs te zijn met een outdoor aanbod aan groepslessen. Groepslessen zijn een geweldige manier om in shape te geraken of te blijven omdat ze ontzettend motiverend en gevarieerd zijn. Een overzicht van onze groepslessen kan je terugvinden op onze website, alsook het uurrooster van deze lessen.
Naast de groepslessen, kan je bij ons ook terecht om individueel te trainen. We hebben namelijk een heel aantal van onze kracht- en cardiotoestellen naar buiten verplaatst zodat we individueel fitnessen tijdens dit coronatijdperk in ons aanbod konden houden. Om alles zo veilig mogelijk te laten verlopen, gebeurt dit momenteel op reservatie.
Ben je eerder een liefhebber van racketsport? Thermae Sports Merchtem beschikt over 4 outdoor tennisterreinen en 2 outdoor padelterreinen. Aangezien er bij tennis en padel een relatief grote afstand is tussen de verschillende spelers, is een balletje slaan een enorm veilige manier van sporten. Bovendien hebben ze een hoog fungehalte!
Maak samen met ons werk van je gezondheid en schrijf je online in! Je maakt een profiel aan door je mailadres op te geven en een wachtwoord te creëren en dan kan je de abonnementsformule kiezen die het beste bij je past. Momenteel is de receptie van de club gesloten, maar we blijven via mail bereikbaar. We kijken er alvast naar uit om je bij ons te mogen verwelkomen!
---
These messages are definitely worth a quick read!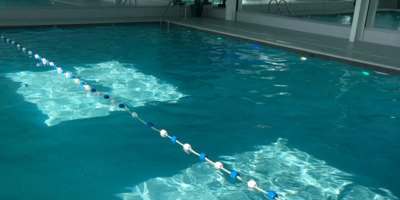 From Monday 04/01, you can once again enjoy a swim at the Thermae Sports swimming pool.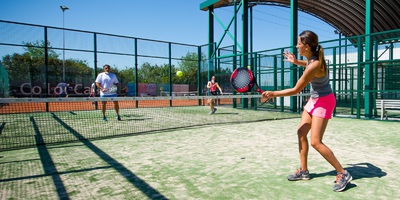 Dear members,
From Monday 23/11, Thermae Sports Merchtem will partially reopen its padel courts.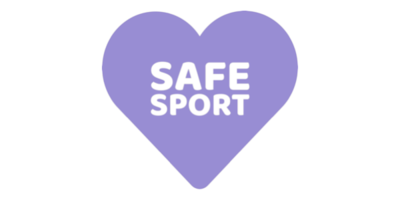 Dear members,
We can definitely use the power of positive thinking during this period. Despite the fact that we have to close our club again, we won't let it get to us.