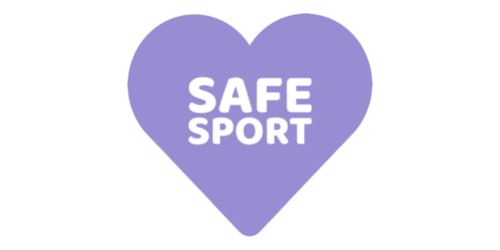 Dear members,
We can definitely use the power of positive thinking during this period. Despite the fact that we have to close our club again, we won't let it get to us.
---
Read the entire article

During this period we will make sure that you get regular news from us and that you can participate in some online classes. All information about online sessions will be posted in our Facebook group. As soon as it is permitted again, we will organise more activities.
We were still considering what to do with padel, kids classes and kids workshops, but unfortunately it doesn't look good for these activities either. The municipality of Merchtem let us know that indoor activities for children up to the age of 13 are no longer allowed either. That means there will be no tennis lessons or workshops. In the meantime, padel with 4 persons is also prohibited, so that leaves us with little options. We have therefore decided not to organise padel sessions for the time being. If, in the weeks ahead, more options become available, we will certainly communicate this.
We would like to thank everyone for their cooperation, understanding and correct observance of the regulations over the past period. Despite the tremendous efforts we made to keep everything safe, it didn't work out. However, we do not know if we will get through this new closure unscathed. We would therefore like to ask for your support, only if this is possible for you. In this way, we hope to get through this period together.
You may be wondering what happens to your membership now. Depending on the type of your membership (via direct debit or direct payment) you will find more information below about the different options available via the online portal.
A. Membership by direct debit
Options
1. I fully support Thermae Sports
I support my club and its coaches. My monthly direct debit may be continued.
2. I support Thermae Sports for 50%
I support my club and its coaches. My monthly direct debit can be collected for 50%.
3. I don't want the direct debit to be requested
I don't want my monthly direct debit to continue.
B. Membership via direct payment
Options
1. I fully support Thermae Sports
My subscription will not be suspended. The period of closure will not be compensated by an extension afterwards.
2. I support Thermae Sports for 50%
I support my club and its coaches. The period of closure will be compensated by a 50% extension afterwards.
3. My subscription will be suspended
I will be fully compensated afterwards with an extension of my subscription.
You can log in to the online portal using the email address you entered when you registered. You don't have a password yet or you have you forgotten it? In that case, click on "No password or password forgotten?" and a password will be sent to your e-mail address. Also be sure to check your spam!
Please let us know your choice through this portal only. As the reception of the club is closed, telephones and e-mails cannot be answered. You can make your choice until 4 November at midnight.
We are happy with any support we can get, whatever choice you make, you will be equally welcome in our beloved club. If we don't receive any news from you, your membership or direct debit will continue. When the lockdown is lifted, we will automatically and immediately reactivate your membership.
Together we stand strong and we will conquer this virus. Take care of yourself and each other. We hope to see you again soon in your and our beloved club.
Kind and sportive regards,
The Thermae Sports Merchtem team
---
These messages are definitely worth a quick read!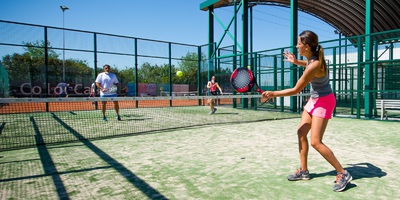 Dear members,
From Monday 23/11, Thermae Sports Merchtem will partially reopen its padel courts.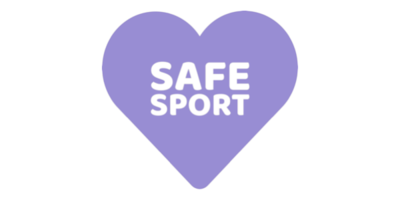 Beste leden,
Vanaf woensdag 14/10 geldt voor de sportwereld 'code oranje'. Wat betekent dat nu concreet voor Thermae Sports? Je leest het hieronder.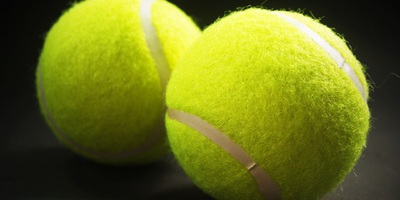 Kennismaken met tennis en padel doe je met onze Start to Tennis en Start to Padel! Deze lessenreeksen zijn bedoeld voor beginners die hun eerste stappen willen zetten in de wereld van de racketsport. Onze gemotiveerde coaches leren je in slechts enkele weken tijd de spelregels en basistechnieken aan.