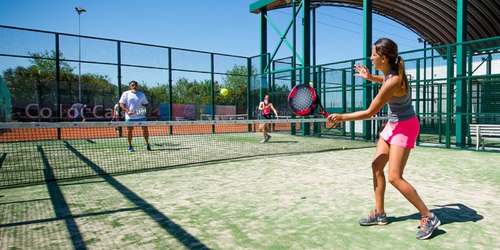 Dear members,
From Monday 23/11, Thermae Sports Merchtem will partially reopen its padel courts.
---
Read the entire article
You are allowed to play doubles, provided you follow the coronavirus rules, at the following times:
- Monday from 16:00 to 22:00.
- Wednesday from 12:00 to 22:00.
- Thursday from 16:00 to 22:00.
- Saturday from 10:00 to 16:00.
You can only book two-hour slots and bookings have to be made via text or WhatsApp message to Arnaud D'Hert (0479518372). Currently, online booking is NOT available.
Both members and non-members are welcome. As a member, you can still play for free in the week of 23/11. You will need to fully reactivate your membership from December onwards if you want to carry on playing. To reactivate your membership, simply send us a mail at sportsmerchtem@thermae.com. Non-members can pay at the centre. The cost is €15 per person for two hours.
The padel courts will not be accessible via the main entrance, but can be accessed via the gate at the back of the outdoor tennis courts. Do park your car in the Thermae Sports car park. Please respect the coronavirus measures at all times and make sure you arrive promptly with face mask. Also, kindly leave as soon as your game of padel is over.
We wish all padel players a smashing time!
Sporty regards,
The team at Thermae Sports Merchtem
---
These messages are definitely worth a quick read!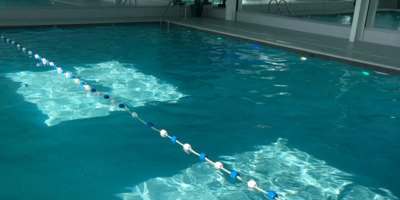 From Monday 04/01, you can once again enjoy a swim at the Thermae Sports swimming pool.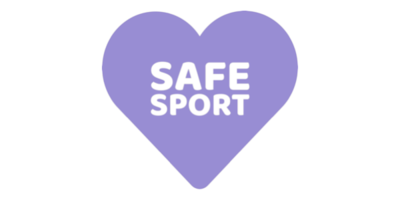 Dear members,
We can definitely use the power of positive thinking during this period. Despite the fact that we have to close our club again, we won't let it get to us.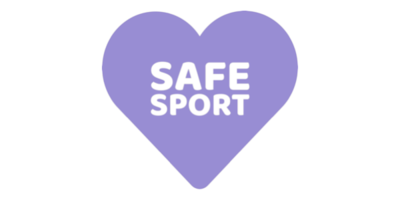 Beste leden,
Vanaf woensdag 14/10 geldt voor de sportwereld 'code oranje'. Wat betekent dat nu concreet voor Thermae Sports? Je leest het hieronder.