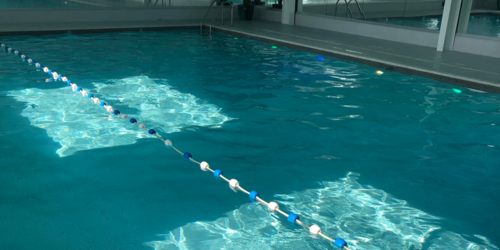 From Monday 04/01, you can once again enjoy a swim at the Thermae Sports swimming pool.
---
Read the entire article

The pool will be open at the following times:
Monday to Friday
10:00 to 20:00
Saturday and Sunday
10:00 to 16:00
For safety reasons, you will only be able to swim laps. Swimmers will have to select a lane when booking and must remain in this lane for the duration of their swim. Also, the general coronavirus guidelines still apply to prevent closure of our centre. Booking is essential and can only be done via the online platform. You can book up to two days in advance and only one booking can be made per person per day. Unfortunately, we are unable to resume classes like Aquagym and FloatFit for the time being.
If your membership is currently inactive, simply email us at sportsmerchtem@thermae.com to have it reactivated from January. Please note that the reception desk at the club remains closed for now, so you can only contact us via email.
---
These messages are definitely worth a quick read!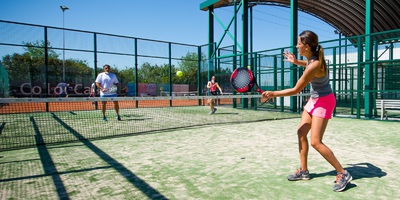 Dear members,
From Monday 23/11, Thermae Sports Merchtem will partially reopen its padel courts.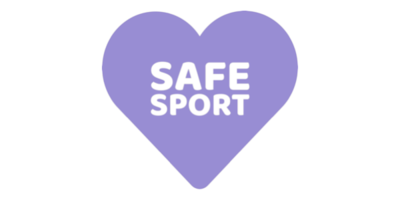 Dear members,
We can definitely use the power of positive thinking during this period. Despite the fact that we have to close our club again, we won't let it get to us.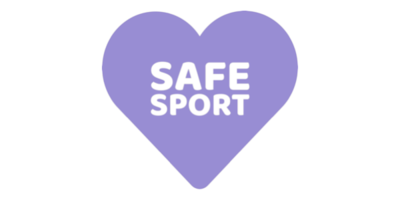 Beste leden,
Vanaf woensdag 14/10 geldt voor de sportwereld 'code oranje'. Wat betekent dat nu concreet voor Thermae Sports? Je leest het hieronder.