1000 m² of sports enjoyment
Thermae Sports' gym offers a wide variety of possibilities. The ground floor is mainly set up for cardio and functional training. For strength training you have to be upstairs. Adjacent to the large fitness area you can find four more areas where no less than 100 group lessons are held every week. Each one of them has a modern interior and is equipped with all the necessary comfort for a great workout!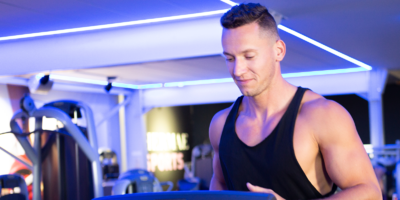 Cardio zone
The cardio zone is the perfect place for improving your condition. You can go all out on the latest Technogym Excite+ equipment. These cardio machines are connected to the Internet, so you can check your emails, read the newspaper, watch videos on YouTube, and much more. Need inspiration? Have a go at a virtual course!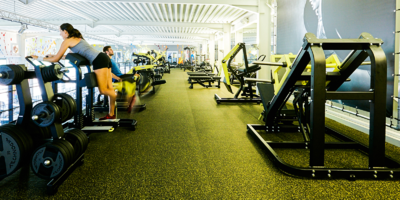 Power zone
Would you like to build more muscle? Then come and work out in our Power zone on one of the many Selection or Pure Strength machines from the premium brand Technogym. Decide for yourself the heaviness of the weights you want to work out with and steadily work up to the desired goal. We will gladly assist you!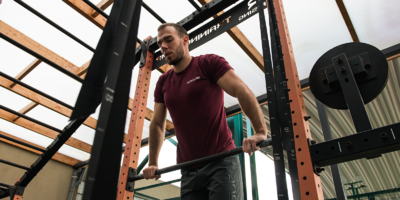 Cross zone
Cross training combines the best of various disciplines. You can train your entire body without focussing on one muscle group. Especially in the summer, 'cross rack' is the Mecca for all-round sports enthusiasts. You can work out using equipment with endless possibilities!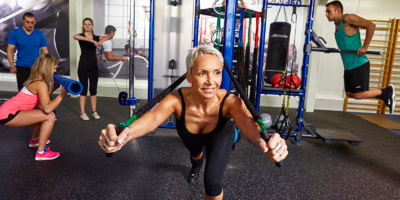 SYNRGY360 zone
Are you going to the gym for a 'full body workout'? Then be sure to try the Synrgy360. This play zone for adults is not one to be approached from just one angle (360°). You can address different muscle groups in company with a lot of other people. Since you are mainly using your own body weight, this all-in-one equipment is accessible for all target groups.