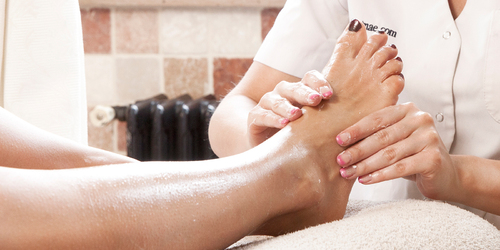 Summer does not only mean bare legs, but also beautiful feet! The ideal time to book a pedicure.
---
Read the entire article
During our pedicure, your feet are pampered with a foot bath and a scrub, then all calluses are removed and your nails filed. Afterwards, your feet are ready for summer. Attention: nail polish is not included. If you want this, be sure to mention it when booking!
Book your pedicure in Thermae Grimbergen by calling +32 2 270 81 96. You can make an appointment with our beauticians every day between 10:30 and 19:00.
---
These messages are definitely worth a quick read!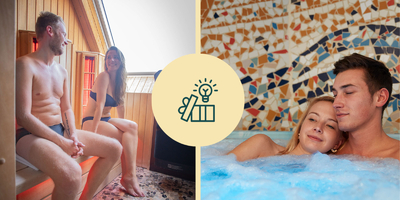 Check out these great Christmas gift ideas from Thermae.com!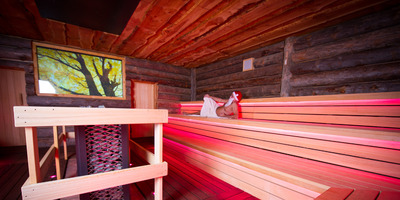 The most delicious Christmas dinner, special gifts, a beautiful Christmas tree and a gorgeous table setting: we certainly put a lot of stress on ourselves to organise the perfect Christmas party. But there really is no need for it. We give you four tips for a stress-free Christmas!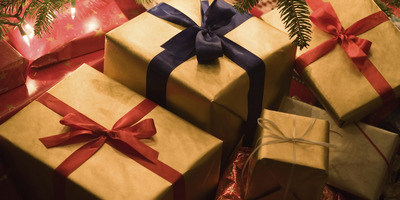 Thermae Grimbergen has a special gift for you this December!