New packages at Thermae...
New packages at Thermae Grimbergen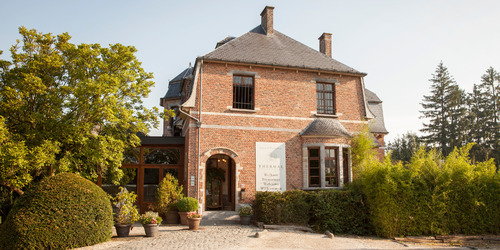 New packages at Thermae Grimbergen from 1 December 2021: choose from a wide range of hotel packages and day packages with a private sauna session, massage and/or beauty treatments!
---
Read the entire article
Once again, we have an exciting new range of packages for you to discover at Thermae Grimbergen. There is something for everyone. Multi-day package? Check out our hotel packages, with sauna and hotel accommodation only formula, as well as a two-day, three-day and a celebration package. Choices, choices!
Our day packages consist of Massage Packages with one or more massages, Beauty Packages with beauty treatments and Private Sauna Packages. Whatever package you choose, you enjoy a great discount.
Didn't quite find what you were looking for? Take a look at our individual treatments and put your own package together.
You can only book these packages by telephone on +32 2 270 81 96. Or, you can buy them as a gift voucher in our online shop. If you choose the email delivery option, you will receive your voucher in your inbox within seconds. With the postal delivery option, it will take a few days for your printed gift voucher to be delivered.
---
These messages are definitely worth a quick read!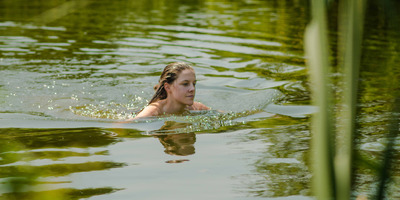 - Saunavacation - Saunavacation
Open most days, including in the coming public holiday weekends, Thermae Grimbergen is your perfect mini-break destination!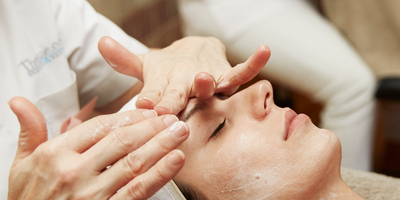 - Beauty Clinic - Beauty Clinic
That depends on the desired result.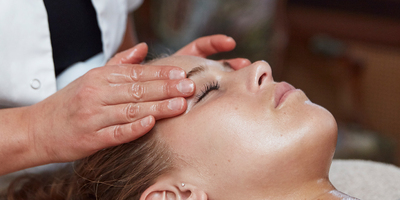 - Beauty Clinic - Beauty Clinic
Microdermabrasion is suitable for most skin types.