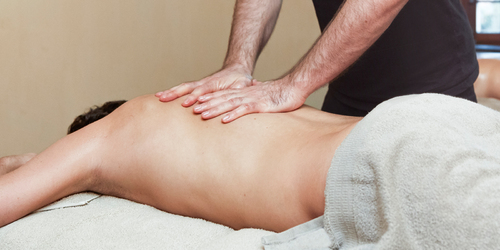 Choose from three different massage packages!
---
Read the entire article
Whether you like a short or long massage, we have something for everyone! The Brisa package includes a Body Relax Massage, the Loki package a 50-minute body massage (whole body except for head and feet) with essential oil, and the Sphinx package, a full body massage that lasts an amazing 80 minutes.
All three packages also include a whole day of unlimited entry to the public baths, the use of bath linen and slippers, plus the option to take part in the daily wellness programme. What's more, you also get a special goodbye gift when leaving: a discount voucher for your next visit!
Didn't quite find what you were looking for? Check out our Beauty, Private Sauna or Hotel Packages.
---
These messages are definitely worth a quick read!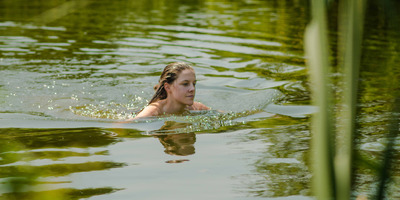 - Saunavacation - Saunavacation
Open most days, including in the coming public holiday weekends, Thermae Grimbergen is your perfect mini-break destination!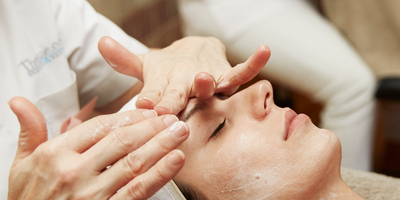 - Beauty Clinic - Beauty Clinic
That depends on the desired result.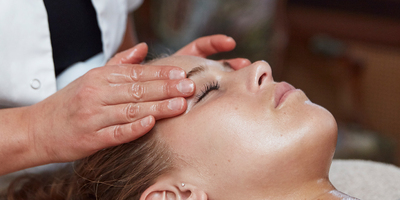 - Beauty Clinic - Beauty Clinic
Microdermabrasion is suitable for most skin types.