Great-value packages with...
Great-value packages with beauty treatment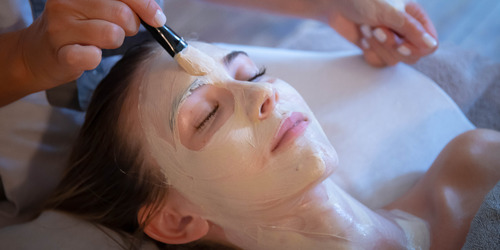 Discover our latest packages with one or more facial and/or body treatments
---
Read the entire article
Big fan of pampering? Check out these combinations! Every package includes a whole day's entry to the public baths, the use of bathrobe, towel and spa slippers during your visit and the option to take part in the extensive wellness programme. Every day. several Aufguss, scrubbing and relaxation sessions are organised, a must-try! And, the packages also contain one or more beauty treatments.
Our Geras package includes a 50-minute facial treatment. If you choose our Kaliope package, you will be pampered with a 50-minute facial treatment and a 50-minute massage. For an extra indulgent wellness experience, try our Philotes package, which includes a Deluxe Body & Facial treatment that lasts an amazing 110 minutes. Pure bliss!
You can buy any of these packages at a minimum discount of 20% in our online shop. Prefer a package with a massage, hotel stay or private sauna session? No problem!
By the way, the Geras, Kalliope and Philotes packages also come with a special goodbye gift. When you check out, we give you a discount voucher for your next visit.
---
These messages are definitely worth a quick read!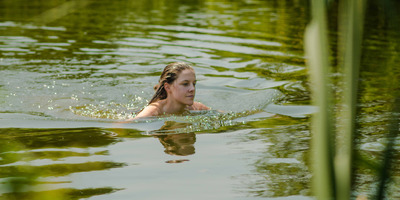 - Saunavacation - Saunavacation
Open most days, including in the coming public holiday weekends, Thermae Grimbergen is your perfect mini-break destination!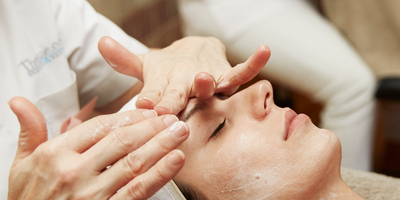 - Beauty Clinic - Beauty Clinic
That depends on the desired result.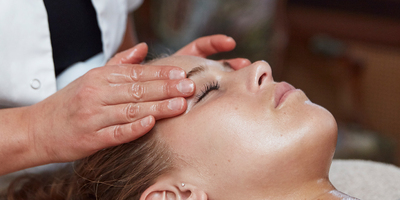 - Beauty Clinic - Beauty Clinic
Microdermabrasion is suitable for most skin types.