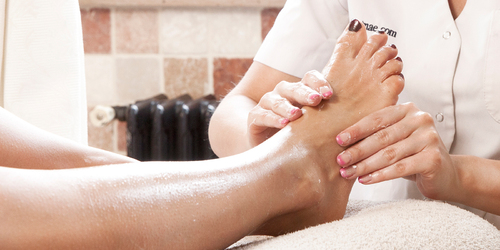 The sun is out again, so it's time to put on our sandals! Have your feet been hidden for too long? Book a pedicure at Thermae Boetfort and your feet will be ready for summer!
---
Read the entire article
Our pedicures are not medical pedicures, but thoroughly relaxing nonetheless. First, you go into a foot bath, then your feet are scrubbed and you lie down on the treatment chair. Your calluses will be removed and your nails filed. Then you're all set for those new sandals! If you would also like to have your nails polished, don't forget to mention this when making your reservation, as it is not included in the treatment!
Would you like to book a pedicure at Thermae Boetfort? Bookings only by telephone. Call +32 2 759 81 96 to make an appointment. You can book a pedicure every day between 10:30 and 19:00.
---
These messages are definitely worth a quick read!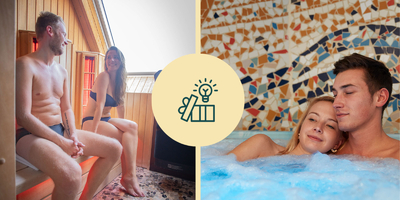 Check out these great Christmas gift ideas from Thermae.com!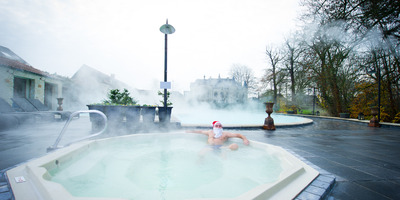 Thanks to the tips of Thermae Boetfort, you can celebrate a stress-free Christmas this year!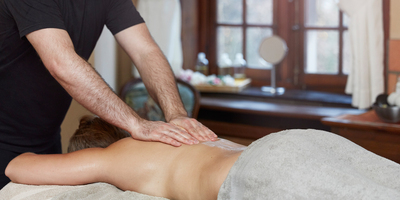 - Sauna experience - Sauna experience
Check out our new great-value packages at Thermae Boetfort! With a wide range of combinations to pick from: with or without hotel stay, with or without massage/treatment, with entry to the public baths, or with a two-hour private sauna session. The choice is yours!