Whether you are an experienced player or just starting out, Thermae Sports Merchtem has something for every racket sports enthusiast. You can always reserve a tennis or padel court via our website to play freely, but you can also take part in one of the many lessons. Lessons for beginners, advanced players, in group or individually, you name it!
Group lessons
Every year, from October to June, Thermae Sports Merchtem organises group tennis lessons for those who like to play in a group and learn under the guidance of a great and motivated coaching team.
30-week lesson package (once a week).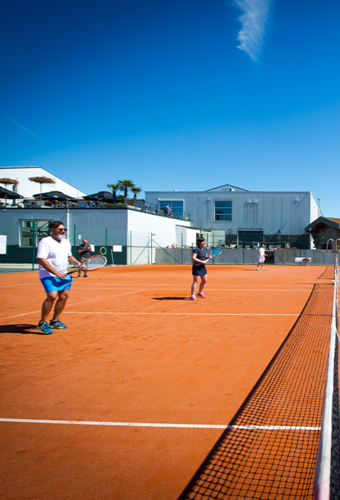 Private lessons
Would you like to take your tennis or padel skills to the next level in a short time? Then the private tennis or padel lessons are just the thing for you!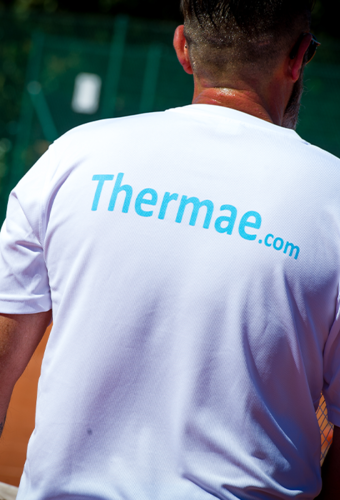 Tournaments
Over the years, Thermae Sports Merchtem's tennis and padel tournaments have become well established. In August, you can take part in our summer edition (tennis and padel) and between Christmas and New Year in our winter edition (tennis only). It is a lively event, both on and off the court!