Are saunas good for your...
Are saunas good for your heart?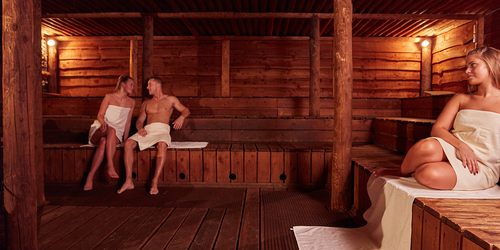 Are heart patients allowed to use the sauna? Could it be dangerous? Or might it do them all the good in the world? All questions we are asked a lot. For our part, we would always recommend that you talk to your physician first.
---
Read the entire article
No two heart patients are the same. But your own doctor will be able to give you personal advice.
Studies have shown that regular sauna sessions have a positive effect on the heart because they improve blood circulation. Also the endothelium (the membrane that lines the interior surface of the heart and blood vessels) will function better.
---
These messages are definitely worth a quick read!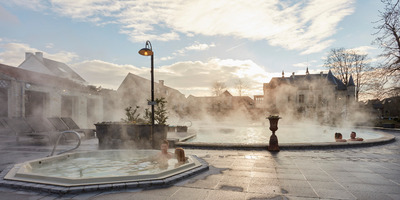 Thermae Boetfort is open most days, we are only closed on 25 December!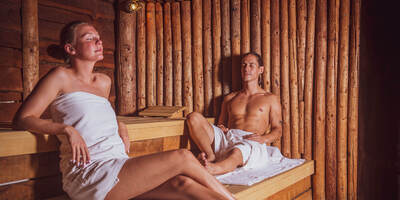 To celebrate the Weekend of the Customer, we are launching a spectacular gift voucher offer from 30 September to 15 October 2023 inclusive.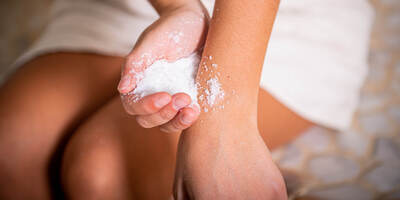 Weekend of the Customer? At our wellness centres, we show our appreciation for your custom by having a whole Month of the Customer! From 2 to 29 October inclusive, our Aufguss masters will be treating you to some extra-special scrubbing and Aufguss sessions every day!