In the local area: Atomium...
In the local area: Atomium (Brussels)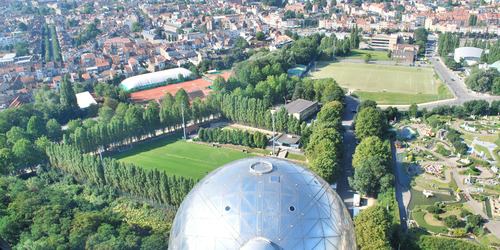 When you stay at Thermae Boetfort or Thermae Grimbergen, you not only get to enjoy relaxing sauna and wellness, but you can also do some great sightseeing in the area. On our blog, we list the top local attractions!
---
Read the entire article
Brussels' famous spheres are a work of art that was created for the 1958 Brussels World's Fair. Visit the observation deck in the spheres and take in the magnificent views of Brussels and the surrounding area. Or why not treat yourself and dine at the panoramic restaurant?
Atomium
Atomiumplein 1
1020 Brussels
---
These messages are definitely worth a quick read!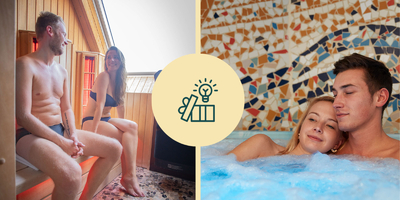 Check out these great Christmas gift ideas from Thermae.com!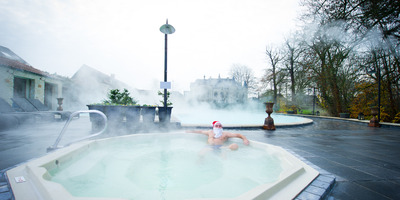 Thanks to the tips of Thermae Boetfort, you can celebrate a stress-free Christmas this year!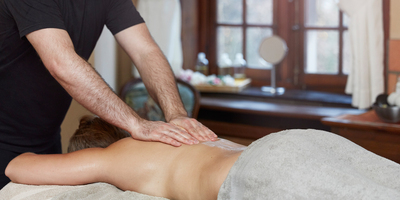 - Sauna experience - Sauna experience
Check out our new great-value packages at Thermae Boetfort! With a wide range of combinations to pick from: with or without hotel stay, with or without massage/treatment, with entry to the public baths, or with a two-hour private sauna session. The choice is yours!