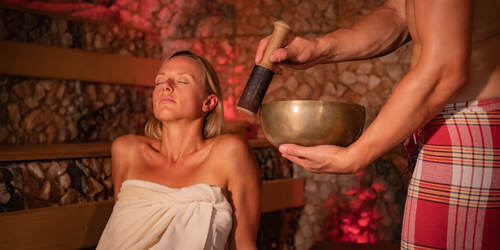 We have revamped the Thermae Boetfort wellness programme, dividing the sessions into three categories: INTENSE – RELAX – RITUAL. Today, we tell you a bit more about the RITUAL sessions.
---
Read the entire article
These spiritual sessions provide a special relaxation experience!
In the Silence bar, there is a relaxation room on the top floor where Tibetan singing bowl meditation sessions are organised daily. Tibetan singing bowls have been used for centuries to induce a state of deep relaxation or meditation. The body is very sensitive to the vibrations produced by the Tibetan singing bowls. Not only do they sound beautiful, they also help you relax.
On top of this, there are also twice-daily halotherapy sessions in the unique salt room. During these sessions, salt is dispersed in the room as you sit or lie back on a wooden bench and completely relax. The walls, ceiling and floor of the salt room are completely covered in salt. Just half an hour in this room can have a positive effect on your skin and breathing.
Apart from our RITUAL sessions, we also provide daily INTENSE and RELAX sessions at Thermae Boetfort. Click on the link to view our extensive wellness programme.
---
These messages are definitely worth a quick read!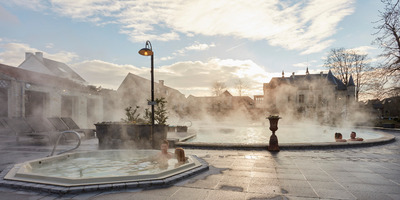 Thermae Boetfort is open most days, we are only closed on 25 December!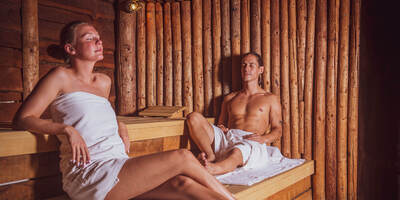 To celebrate the Weekend of the Customer, we are launching a spectacular gift voucher offer from 30 September to 15 October 2023 inclusive.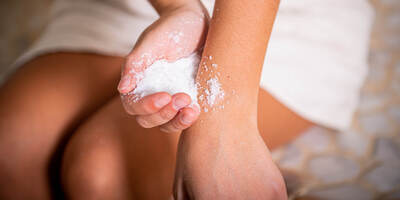 Weekend of the Customer? At our wellness centres, we show our appreciation for your custom by having a whole Month of the Customer! From 2 to 29 October inclusive, our Aufguss masters will be treating you to some extra-special scrubbing and Aufguss sessions every day!