Thermae Grimbergen: much...
Thermae Grimbergen: much more than a sauna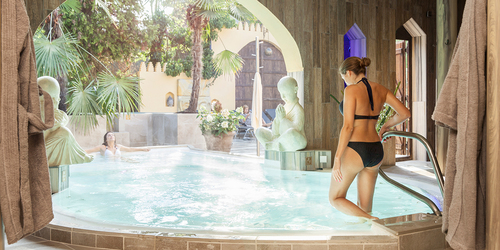 A day of relaxation at Thermae Grimbergen is more than just a sauna experience. Sure, you can enjoy a wide range of saunas and baths, but you can also take part in the extensive wellness programme. Every day between 14:00 and 20:30, various singing bowl and aroma sessions are organised, and halotherapy sessions are being offered again too.
---
Read the entire article
During the aroma sessions, the sauna master pours fragrant oils on the stones, which evaporate and fill the room with a wonderful scent. The singing bowl sessions always take place in the Kelo sauna. Using Tibetan singing bowls, the sauna master creates mesmerising tones that will leave you feeling totally relaxed. As for halotherapy, this is a unique salt therapy that benefits both your airways and skin!
What is your favourite session?
---
These messages are definitely worth a quick read!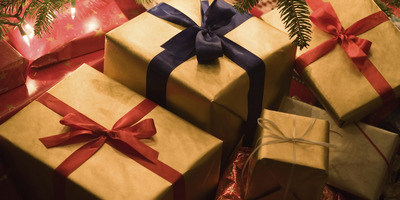 Thermae Grimbergen has a special gift for you this December!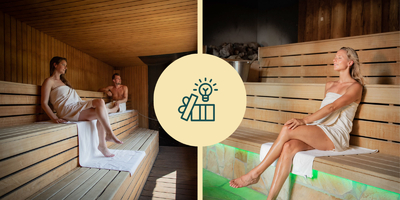 No idea what to get your loved one(s) for Christmas? Here's a great gift idea!
This Christmas, Thermae Grimbergen will be open most days. We will only be closed on Christmas Day and New Year's Day.