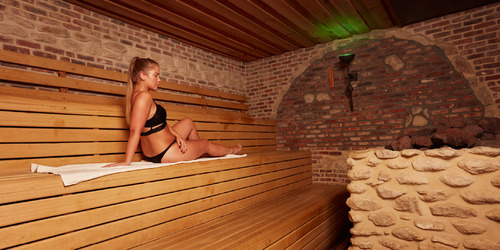 From now on, you no longer need to reserve your access to the public thermal baths. The government announced this earlier this week. Therefore, we have decided to stop with online and telephone reservations of a simple entrance to our wellness centres.
---
Read the entire article
Just like before, you can choose between the opening hours when you want to come to relax in our thermal baths! This applies both to clients with and without a multi-visit pass.
Please note: this is only for an entrance to the public thermal baths. If you wish to book a hotel room, massage, treatment or private sauna, you still need to book this in advance. The private saunas can still be booked online. Massages, treatments and hotel rooms can be booked by telephone: 02 759 81 96. Bongo/Vivabox/Cera and Flair must also be booked by telephone.
Do you already have a reservation in the near future? Don't worry, your place is still reserved for that day!
---
These messages are definitely worth a quick read!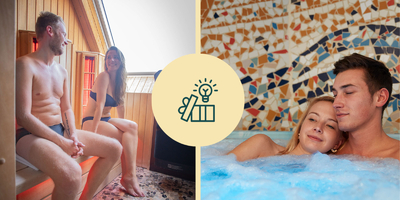 Check out these great Christmas gift ideas from Thermae.com!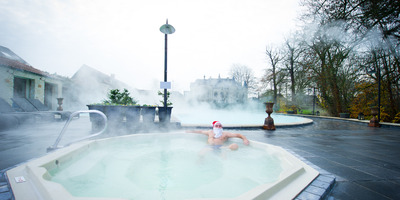 Thanks to the tips of Thermae Boetfort, you can celebrate a stress-free Christmas this year!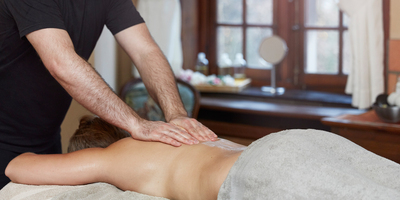 - Sauna experience - Sauna experience
Check out our new great-value packages at Thermae Boetfort! With a wide range of combinations to pick from: with or without hotel stay, with or without massage/treatment, with entry to the public baths, or with a two-hour private sauna session. The choice is yours!