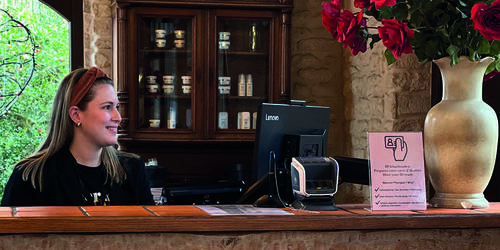 Thermae Boetfort and Thermae Grimbergen are looking for dynamic, motivated and warm people to join the team!
---
Read the entire article
Do you want to be part of the team? You need to :
Speak and write Dutch and French with basic knowledge of English
Be open to flexible working hours (including evenings and weekend shifts)
Interested in a job for 4 to 5 days a week (30 or 38 hours/week)?
Send your CV to info@thermae.com and we will contact you.
---
These messages are definitely worth a quick read!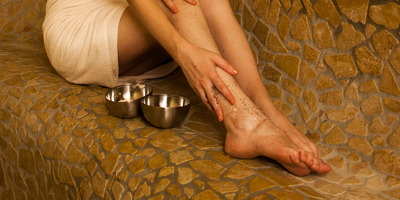 Keep your skin in top condition with regular body scrubs.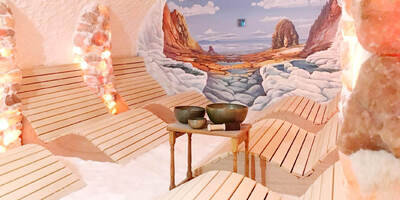 Halotherapy not only has a calming effect physically and mentally, it may also benefit your respiratory health.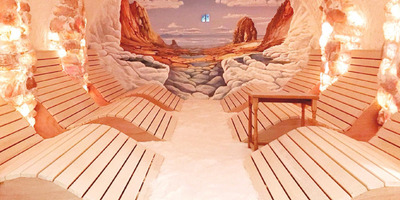 Did you know that halotherapy is a relaxing way to tackle some common skin and other conditions?