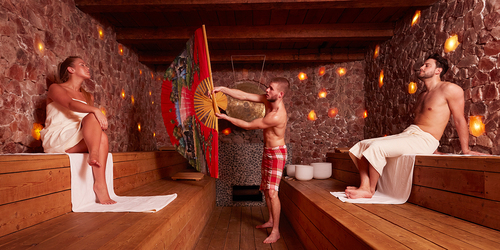 Visit Thermae Boetfort between 5 and 12 April 2023 and take part in special Aufguss, scrubbing and relaxation sessions!
---
Read the entire article
This Easter, our Aufguss masters are giving the daily wellness programme an Easter flavour! Think of chocolate, vanilla, shea butter, spring flowers and an absolutely wonderful rosemary scrub. By the way, did you know that rosemary has antibacterial properties, making it an extra-effective skin cleanser?
Interested? All customers visiting our public baths can take part in our extensive wellness programme free of charge. Enjoy!
---
These messages are definitely worth a quick read!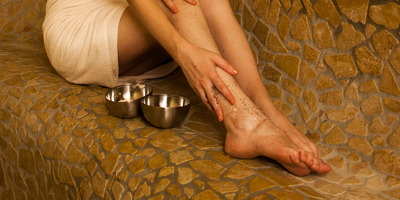 Keep your skin in top condition with regular body scrubs.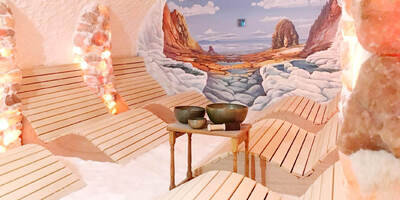 Halotherapy not only has a calming effect physically and mentally, it may also benefit your respiratory health.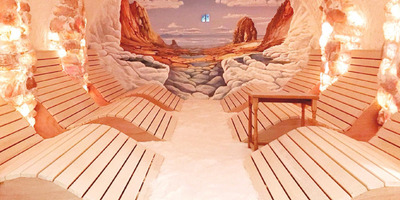 Did you know that halotherapy is a relaxing way to tackle some common skin and other conditions?